Ahh, no better time exists to host a backyard or porch BBQ than the summertime. The fourth of July holiday is a great way to get your family, friends and all the kiddos together to try out some new recipes and enjoy each other's company during the short summer season. In 1776 the thirteen colonies declared their independence from Britain and now, we as Americans of the United States, celebrate the fourth of July as our Independence Day.
We happily deliver you some unique and classic recipes for the independence holiday as well as some other fun patriotic ideas to keep your gathering uber festive.
Patriotic recipes
We love a good themed recipe to bring in the holiday spirit. Making a recipe with red, white and blue colors just makes the patriotic holiday that much more special and looks great in pictures for social media.
Here are some of our favorite patriotic recipes to try this fourth of July holiday!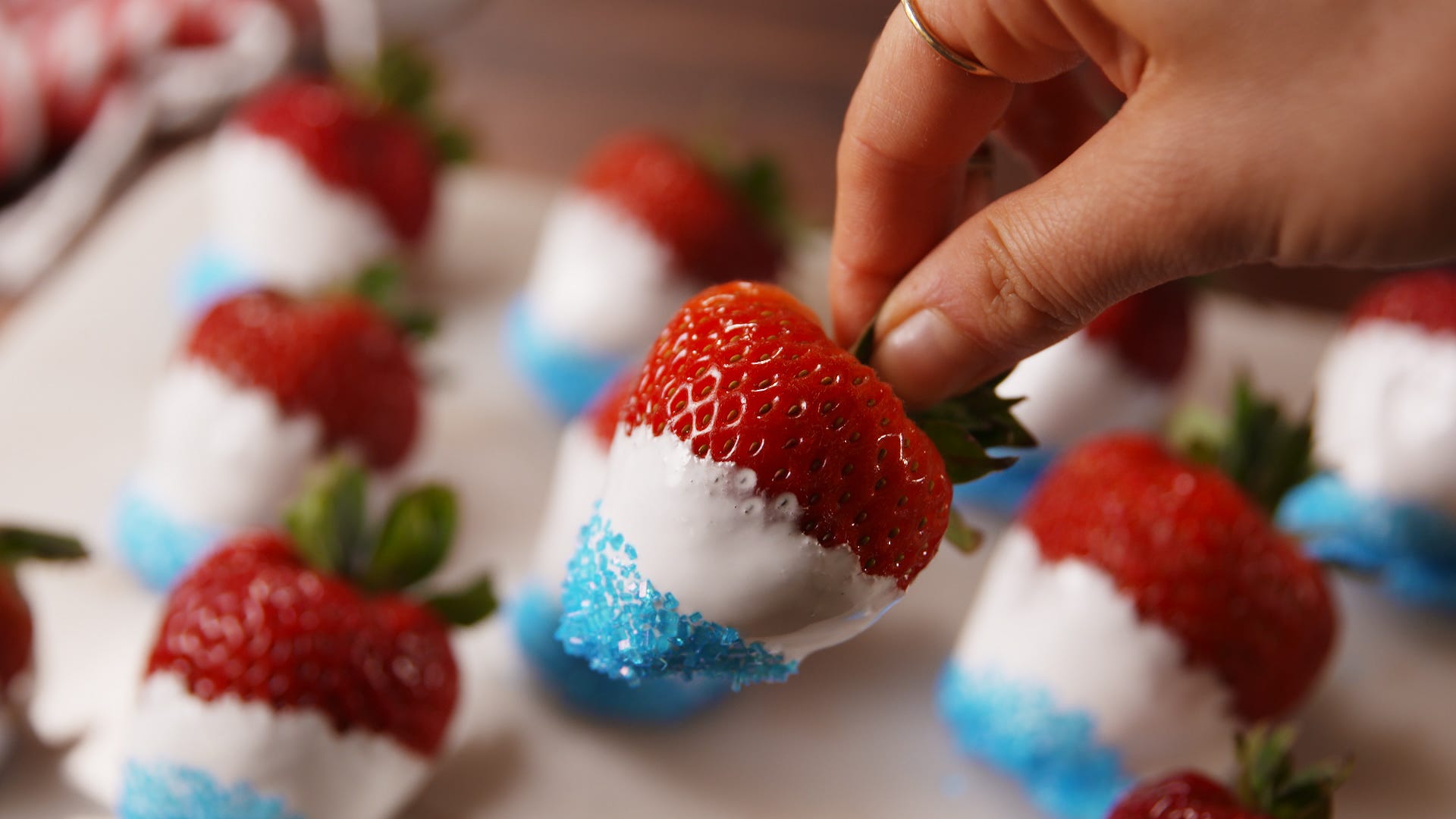 If you make any of these, please tag us @BuildANewLegacy on our social media pages (Facebook, Twitter, Instagram) so we can share them on our page!
Dressing for the 4th
I don't know if dressing up for a themed event just makes things more interesting or what, but wearing patriotic colors for the holiday just gets me in the mood to celebrate! Target, Walmart, and Kohls all have some great (and affordable!) clothing and accessories for the July 4th holiday.
And the good thing about purchasing anything with the American flag on it or an item in the colors of red, white and blue is that you can wear it for other patriotic holidays and get plenty of use out of it throughout the year.
Here are some festive ideas for getting dressing up for the July fourth holiday!
Host a Cook Out
Everyone loves a great fourth of July cookout. Whether you are hosting the party or attending one, we have got some essential recipes for you to try out this July and all summer long. Being that it is summertime and a lot of people are cooking out and grilling out, we tailored these recipes for a great backyard barbecue get-together.
Here are some classic summertime backyard recipes for any style cookout!
Summer Desserts
It doesn't matter how many hot-dogs you ate, or how many times you went back to that killer pasta salad, no-one can say no to a bite of something sweet after all that savory food. We have curated a list of some must-try desserts for this summer, not just for the fourth of July holiday.
We know summertime is the perfect time to try out new dessert recipes for all those weekend pool parties, birthday parties and backyard cookouts that you'll be attending or hopefully throwing this summer.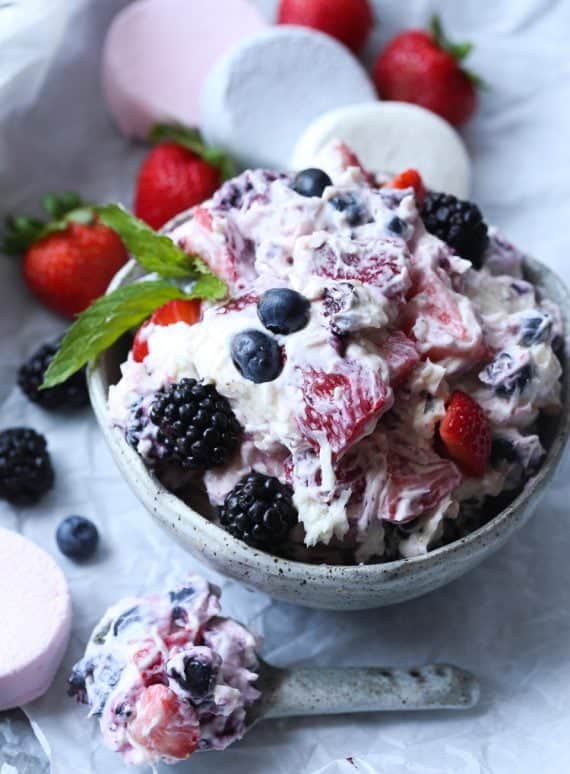 These recipes will keep your recipe box fresh with new, delicious desserts that you can switch up all summer long.
These are our must-try summer dessert recipes that your guests will not be able to resist!
Cocktails for Summertime
On top of all the delicious new recipes to try for summertime, we also wanted to include some mouthwatering cocktails for summer to spice up your next gathering! Watermelon is the perfect fruit for summer since you get a large amount of fruit for a small price and it can be used in many different recipes from savory to sweet dishes as well as a great base for many cocktail recipes.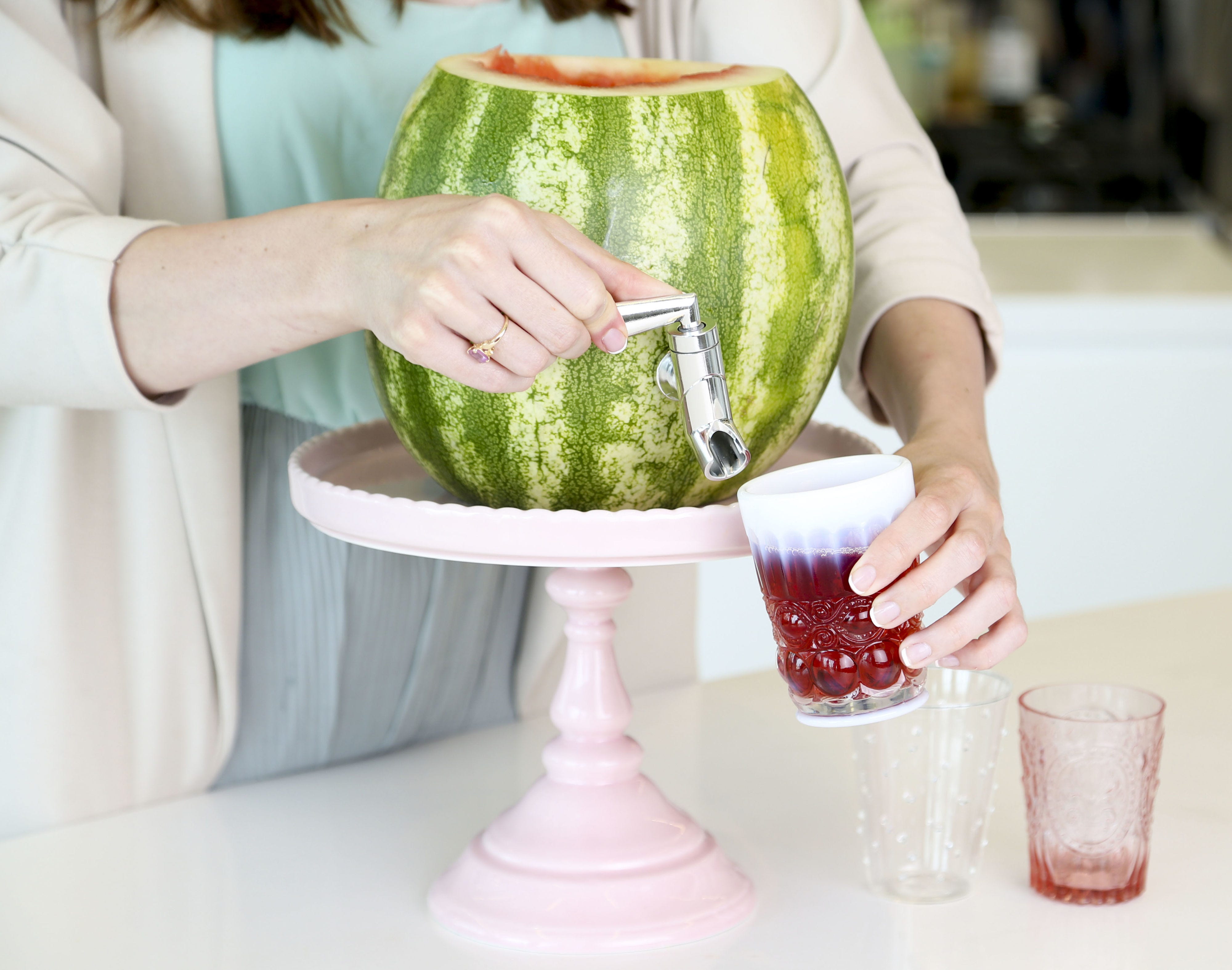 Summery cocktail (or mocktail) recipes are a great way to add some extra flair to your next party and are perfect for using fresh fruit that is in season.
Here are some of our favorite cocktail recipes for summertime!
Please share with us in the comments below any of your go-to fourth of July recipes for us and our readers!